Lectrobyte is a connected series of digital learning support tools to inspire greater independence, productivity and confidence with technology.
To stay in touch and keep updated please do subscribe. Your support is greatly appreciated. If you want to say hello, employ me as a freelancer, or collaborate in any way then please feel free to message me... [email protected]
If you'd like to become a Patreon or Buy Me A Coffee to show your support I would be extremely grateful. Patreon subscribers will receive access to an exclusive Discord channel in which you can request specific guides and form part of a community dedicated to supporting each other.
Thanks for stopping by and have a nice day!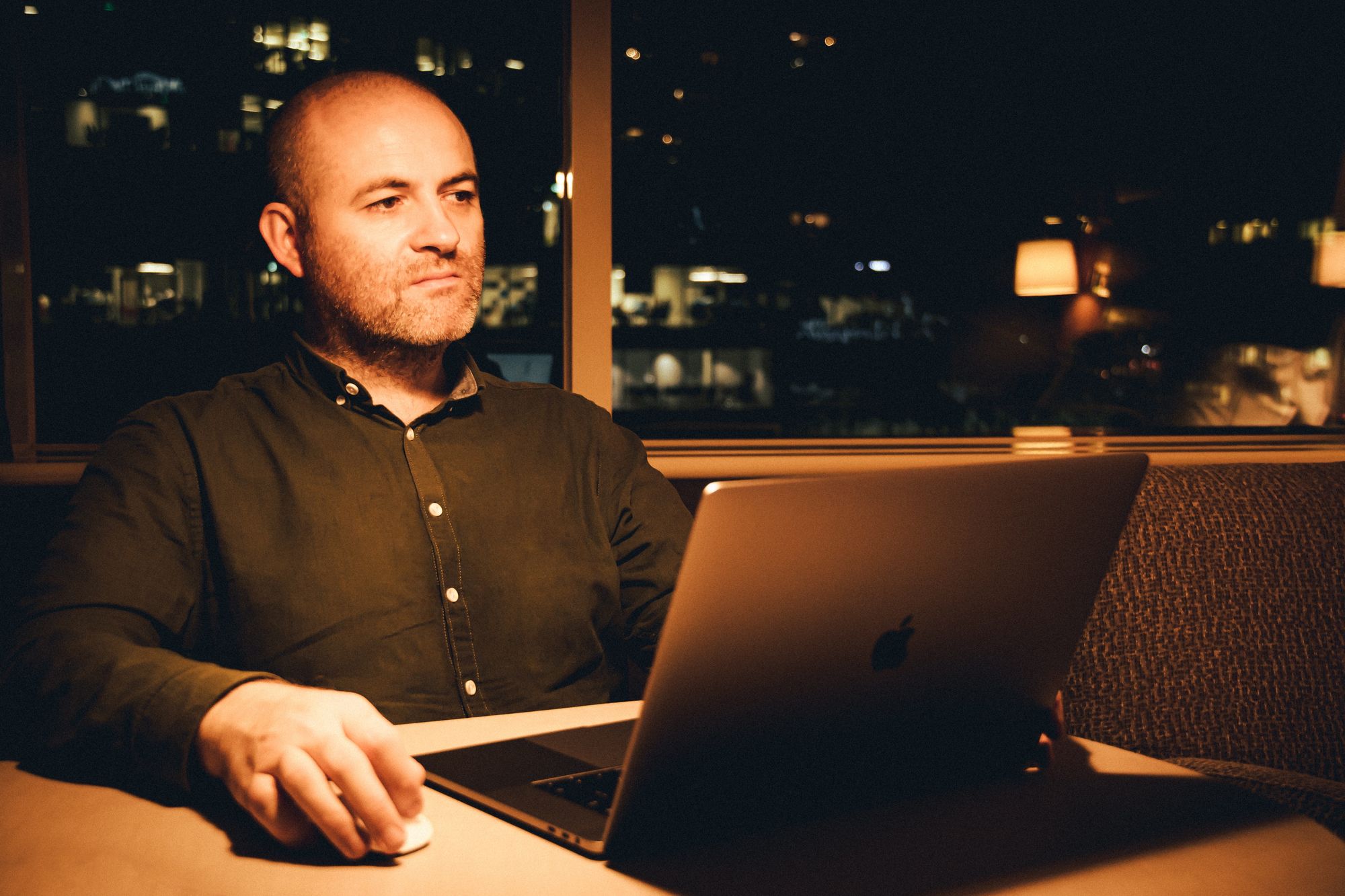 Mastodon